who we are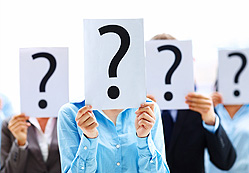 101erp.com is a sub-division of SimpBiz Software Solutions Inc (SimpBiz) that provides ERP related training and project related services.
our history
600+

As of 2015 we had more than 700+ candidates who participated on our full life cycle end to end ERP implementation project programs in SAP alone. We had candidates all over the world which iterates the fact that our teams are global teams.

Since 2011

The project program was first initiated in 2011 for few SAP modules. Now we provide services in almost all modules of SAP.

Since 2006

Our Parent company has been in the SAP related services & solutions since 2006. Based out of Troy, MI.
Our Focus
Led by a highly talented and dedicated personal, we have been providing excellent services to our customers by fulfilling every commitment made.
skills
Our Project Program team